All pics kindly supplied by Mr Gwyn Jones master and founder of Taff Fechan hounds.
A nostalgic look back at some great hunting times (
most pics taken by Jim Meads the flying photographer)
Heading back from Heol Senni towards Ystradfellte
home made incinerater
The Butchers Penderyn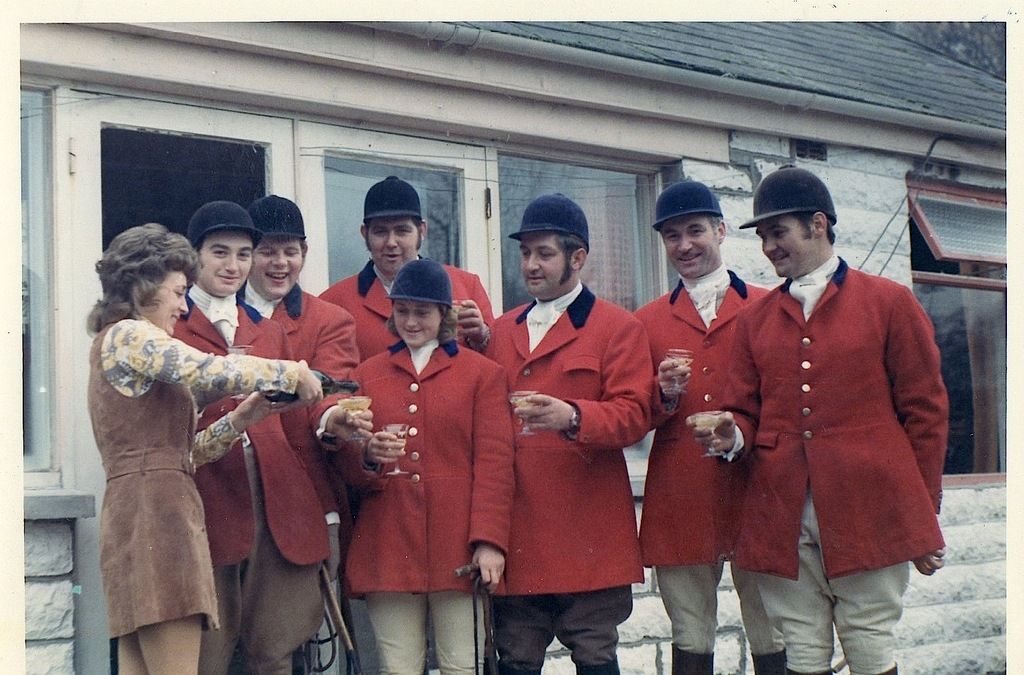 Gwyn Jones-Dai Jones and ??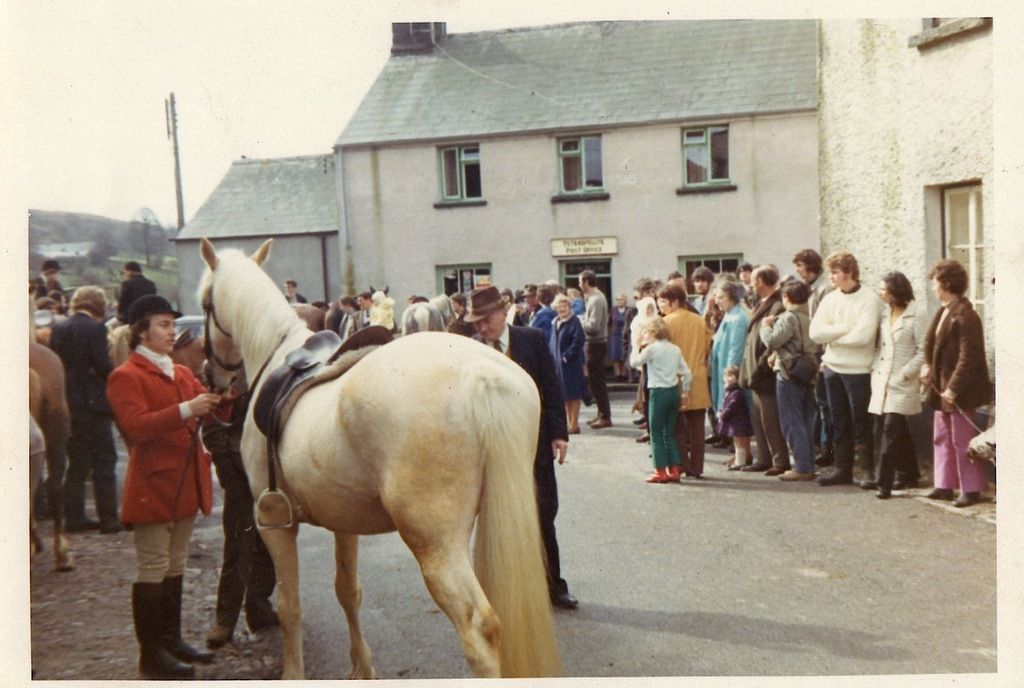 Ystradfellte village
Gwyn Jones and The Bear!
The Wynch-Heol Gerrig Merthyr
Tegan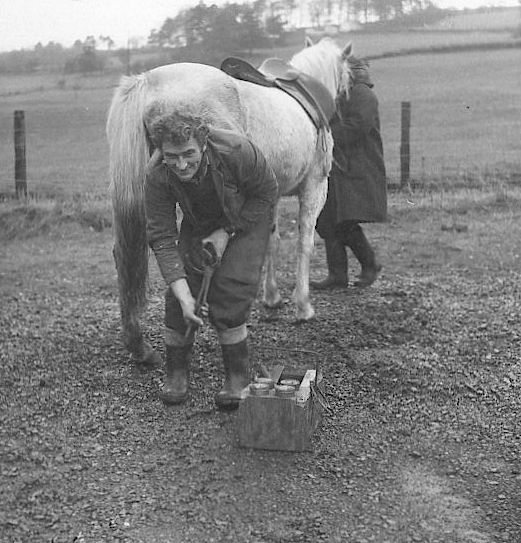 Farrier